We hold a clear
vision for our values
Offer the best experience to our team and clients is our mission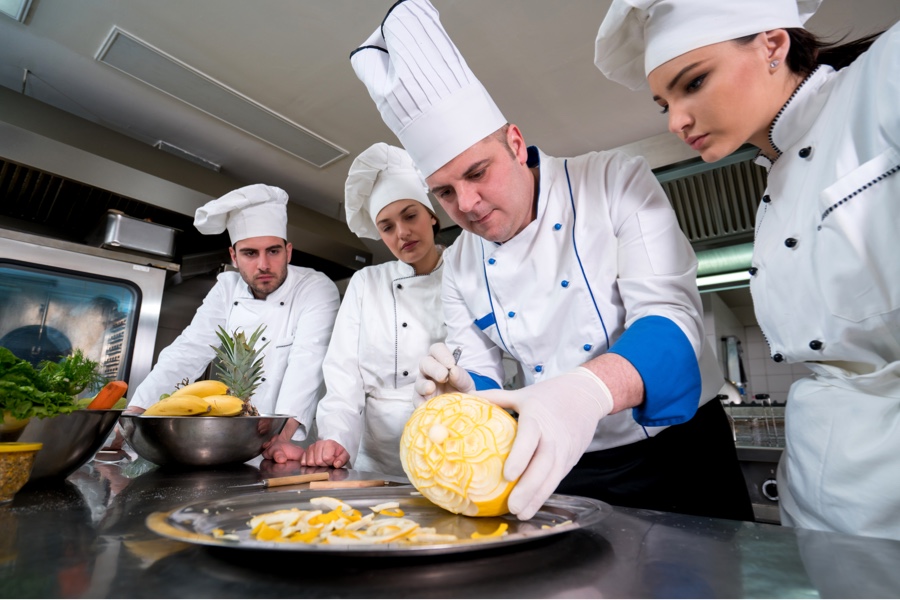 We are hoteliers
Our vast knowledge of the market lets us speak your language and quickly reach the best solution.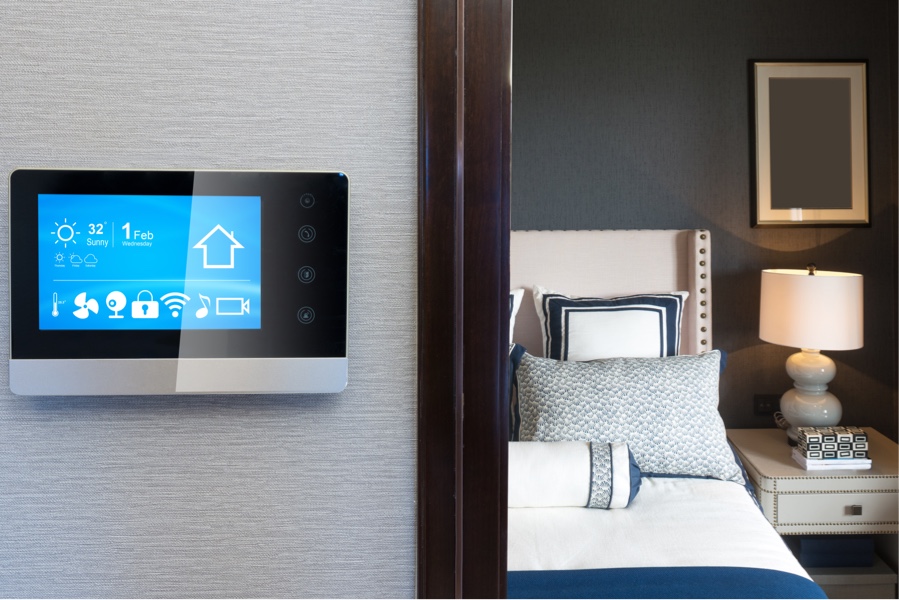 We are technological
Coperama is at the forefront of new technology and e-Business, discover our Marketplace.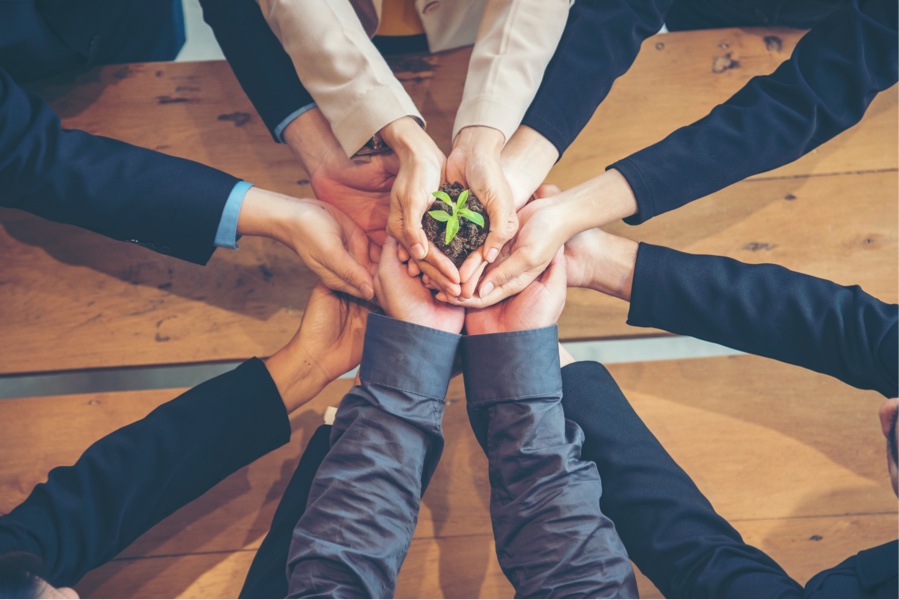 We are sustainable
Through our partners, eCoperama offers a selection of ecological products. The best for you. The best for our planet.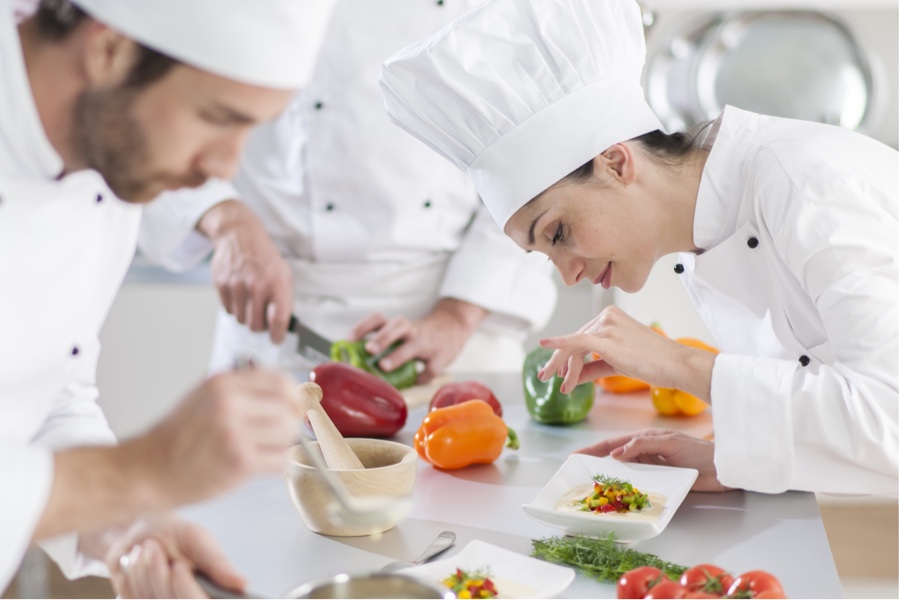 We are accurate
Over 1,500 clients already trust our data, helping our businesses grow together.
In the future we hope that the housekeeper or head of reception has easy mobile phone access to Coperama to do daily shopping or to find out how to improve its hotel sustainability"